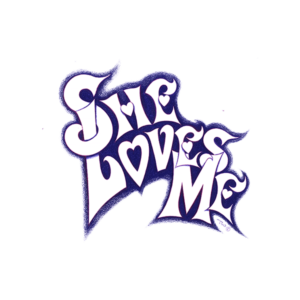 Open auditions will be held for our next production of She Loves Me.
Set in a 1930s European perfumery, we meet shop clerks, Amalia and Georg, who, more often than not, don't see eye to eye. After both respond to a "lonely hearts advertisement" in the newspaper, they now live for the love letters that they exchange, but the identity of their admirers remains unknown. Join Amalia and Georg to discover the identity of their true loves… and all the twists and turns along the way!  This show has inspired many adaptations, including the beloved film You've Got Mail starring Meg Ryan and Tom Hanks.
Auditions will be held at the Waterville Playshop building located at 808 Michigan Ave in Waterville, OH on August 21 from 2:00 PM to 6:00 PM.  If needed, call backs will be on August 22nd at 7:00 PM.  Audition forms, expectations and waivers are available by clicking the links below.
Please bring sheet music to sink 16 m of a traditional Broadway song (songs from the show/role auditioning for are encouraged.  You will be asked to cold read from the script.  There will be a brief group dance audition where you will be asked to waltz.
Roles to be filled:
2 Female leads who can play early to mid-30's
5 Male leads (2 who can play early to mid-30's; one who can play a 16 year old; one in the mid-40's; one in mid-60's)
8 – 12 adult females and males who will each have dialogue and fill multiple roles as customers, dancers and Christmas carolers